Back in Form was founded in 1996. Since that time we have been devoted to providing the Bay Area community residents with innovative and customized solutions in fitness, post-rehab wellness & life-style education.
Over the past years our trainers and health-educators have helped many clients to make positive and lasting life-style changes making a great difference in the quality of their lives.
Contact us to find out how we can help you reach your goals!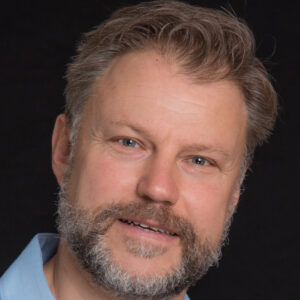 Hartmut Broring, M.S
Hartmut Broring, M.S. is a German born Trainer and Therapist working in the San Francisco Bay Area. His first introduction to life in the United States came as an intern in 1992 working for the Lighthouse for the Blind and Visually Impaired in San Francisco; returning here as a permanent resident after finishing his Masters degree in Physio-Therapy (Internal Medicine and Orthopedics) at the German Sports University of Cologne in June of 1995. He founded BACK IN FORM in 1996. In 2001 Hartmut was recognized by IDEA (a leading association of fitness professionals) as a MASTER FITNESS TRAINER, the highest level of recognition for Personal Trainers. Hartmut has inspired his clients for over 20 years to adopt a healthy fitness life style addressing their fitness as well as post rehab needs.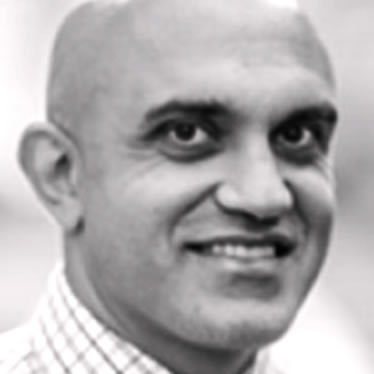 STEVE CHEREGOSHA, CPFT
Steve is a San Francisco Bay Area certified Personal Fitness Trainer (School of Fitness), who motivated by his own personal challenges developed a deep passion to help others overcome their challenges and reach their fitness, wellness and rehabilitation goals. Over the past fifteen years his clientele included athletes, seniors and those recovering from injury and illness. Besides being a Trainer Steve works as the Activities Director at one of the South Bay's finest Older Adult Communities. He prides himself to be a result oriented trainer who through knowledge and experience finds ways to motivate and guide his clients in the journey to a better looking and feeling self.
"Forget failure, more important is desire"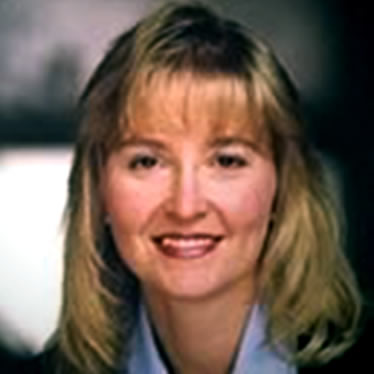 TONI BLOOM, M.S.
Toni Bloom received her Masters degree in nutrition from Penn State University and her Bachelors degree in nutrition/pre-medicine from Ohio University. She founded Toni Bloom & Associates in 1991 and the nutrition counseling and consulting company has individual and corporate clients throughout the San Jose/Silicon Valley Area. Toni is a sports nutrition instructor at San Jose State University. She is also the elected Past Chair of the Academy of Nutrition and Dietetic's Nutrition Entrepreneurs practice group. Toni's specialties include weight loss, sports nutrition, and the diet management of hypertension, high cholesterol and diabetes.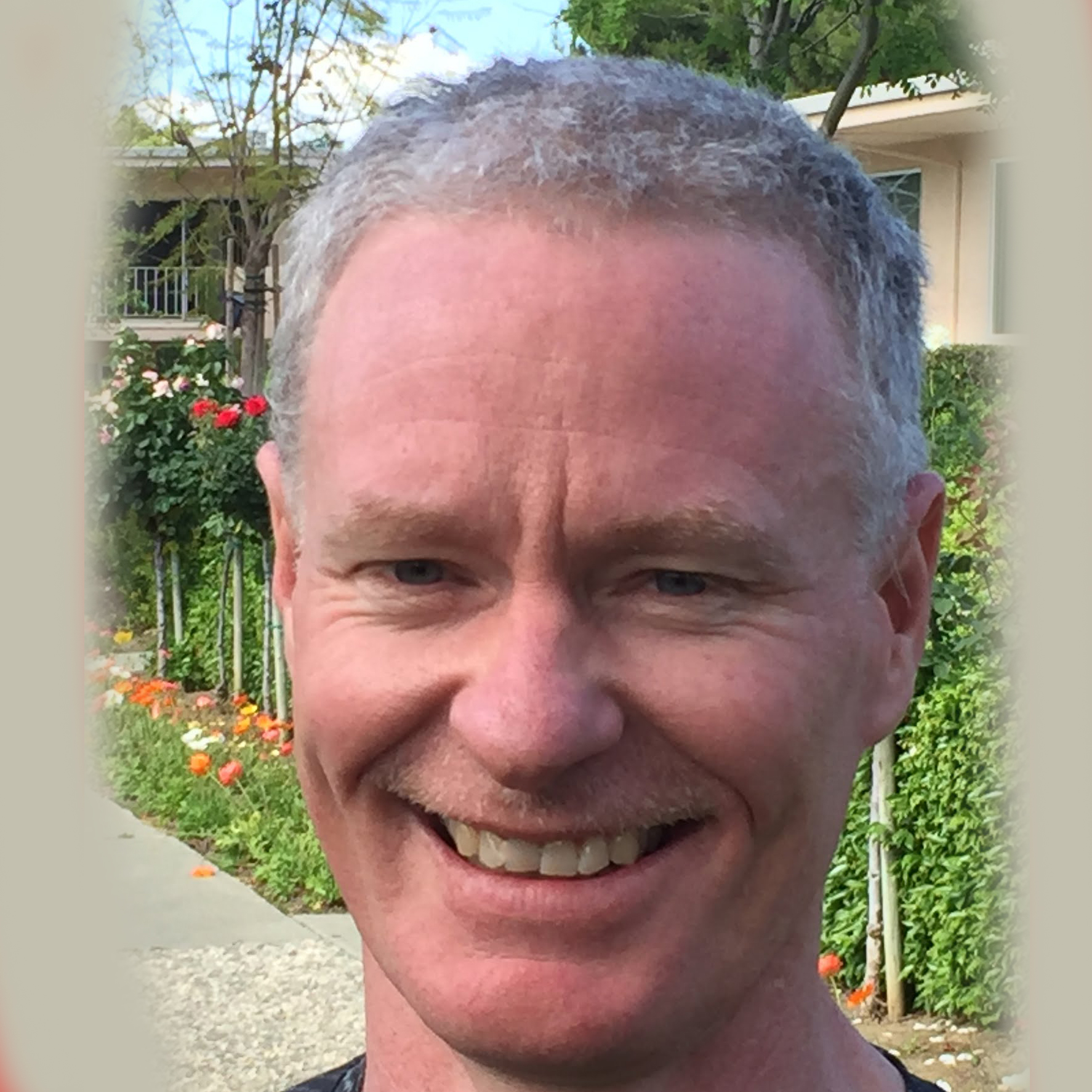 BRIAN DANLEY, B.S., CPFT
Brian Danley, is a San Francisco Bay Area ISSA Certified Personal Fitness Trainer. Additional credentials through ISSA include Specialist in Senior Fitness, Exercise Therapy, Sports & Fitness Nutrition, and Strength and Conditioning. Brian received his Certificate of Completion for Physical Education-Personal Fitness Trainer at De Anza College in 2004. Brian was one of the first personal trainers hired by Stanford University in 2006 and received extensive experience training members of the staff, faculty, and hundreds of students ranging in age from 18 to 85. In 2010 Brian graduated cum laude with a B.S. in Kinesiology at San Jose State University. Brian has been in the U.S. Army for over thirty years and is currently serving as an officer in the Active Reserves.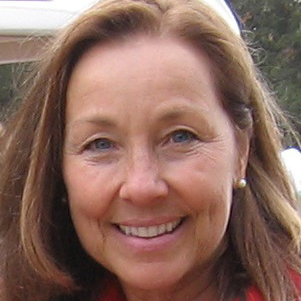 NONIE SOCCI, R.N. CPFT
Nonie is a Certified Personal Trainer through National Academy of Sports Medicine (NASM) with specialization in Senior Fitness. She received her AA in Physical Education and BS in Nursing from CSU Chico. Certifications include CPR/AED and Advanced Cardiac Life Support (ACLS). With over 20 years experience in cardiovascular medicine at Stanford she recognizes healthy lifestyle choices that include fitness, promote wellness and play an active role in the prevention of chronic disease states. She is highly motivated to help others reach their health and fitness goals. Nonie's passion for running and swimming lead her to years of marathon running and triathlon events. She currently enjoys swimming, cycling, hiking and group fitness classes. Her lifestyle of fitness and background in cardiovascular medicine provide a unique platform to design and implement individual fitness programs that maximize benefit and safety.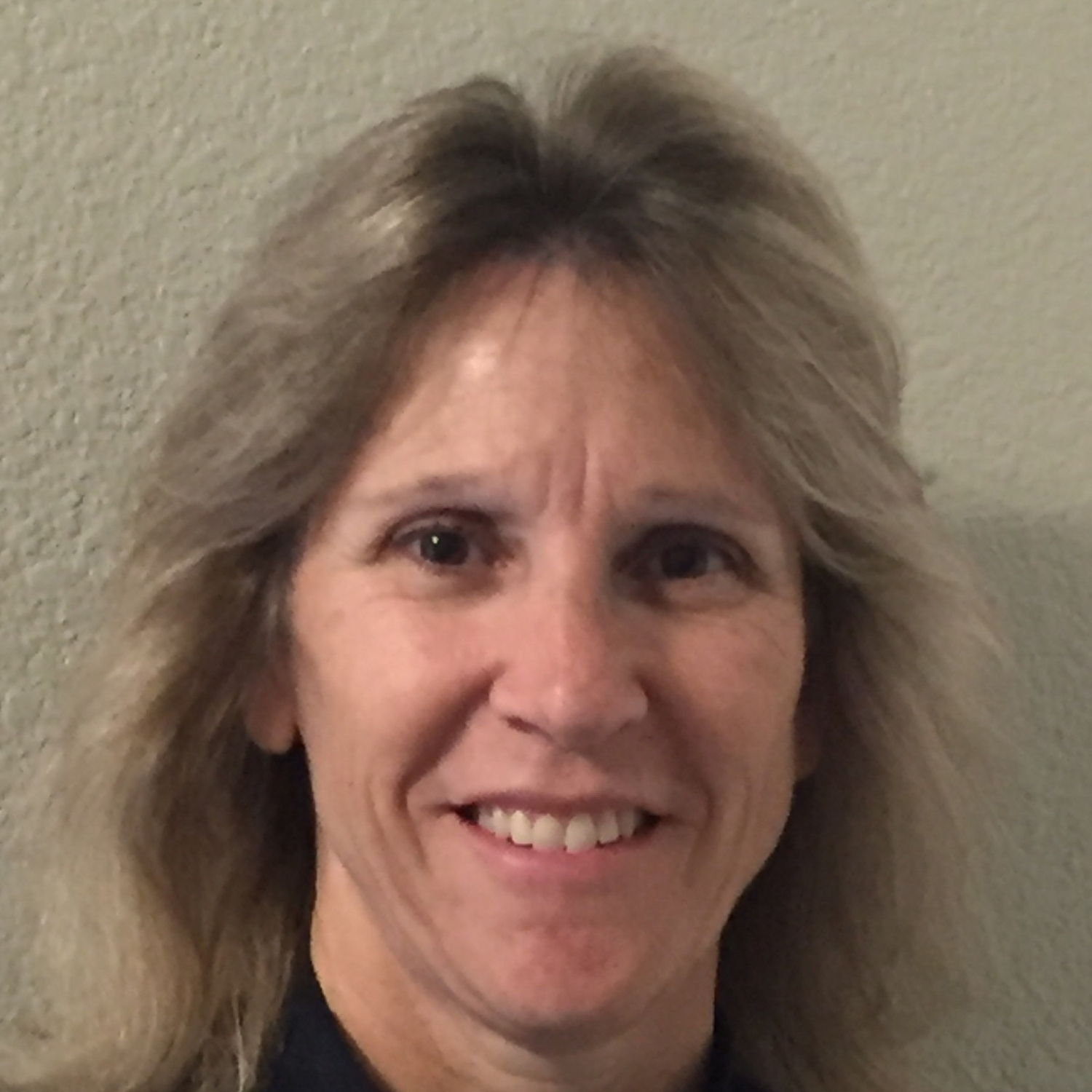 KAREN FORTINO, CPFT, IFPA, NASM
With a strong background in exercise science and biomechanics, Karen shares her passion for health and fitness with all of her clients. She was certified as a Personal Trainer in 2000 and achieved her certification as a Rehabilitation Specialist in 2009. Her knowledge of human movement and understanding of special needs help her to train clients of various fitness levels, and ages from young athletic to older and frail adults. Over the years Karen has been a gym owner, as well as worked in physical therapy clinics. The commitment to her client's health and fitness goals are her priority.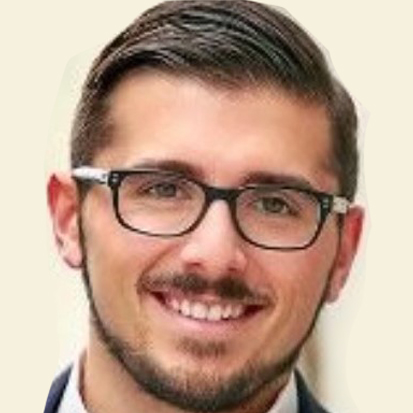 JASON AGRELLA, CPFT NASM
Jason Agrella began his career as a fitness professional 14 years ago. Growing up, Jason was overweight, under-active and in poor health . He was introduced to a different way of living when he began playing team sports in high school. This lead to a period of significant health improvements and changed his way of looking at the world. He knew then that he wanted to help others on their journey to feel and look their best. He now brings this passion and experience to his clients while specializing in helping people with pain and mobility issues, with weight loss, and helping golfers improve their game through better fitness. His numerous educational achievements (Z-Health, Neuro Muscular Stabilization, Functional Movement System etc.) make Jason the perfect fit for our Back In Form clientele.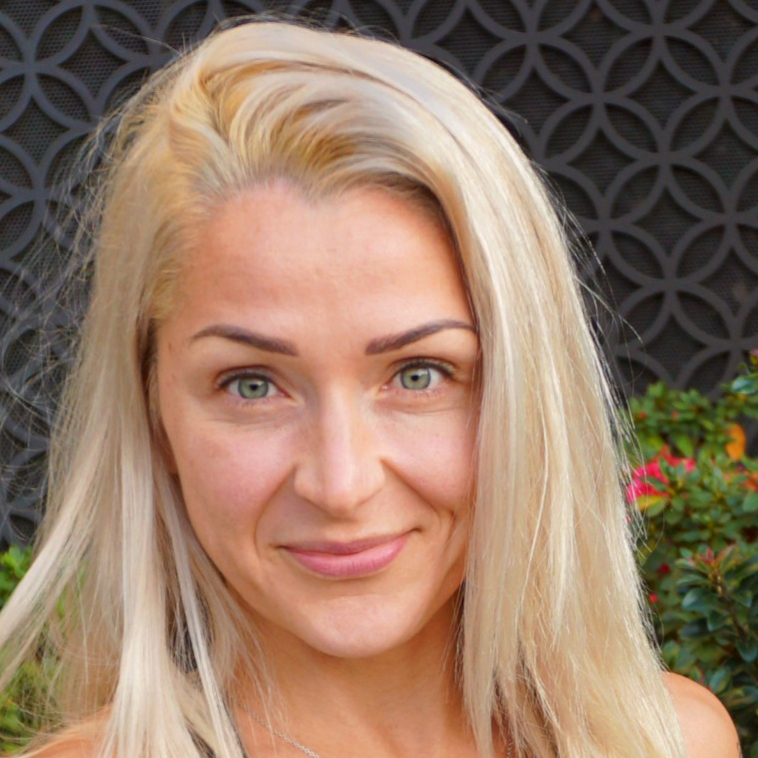 GOSIA LUKOWICZ, CPFT, NASM
Gosia is a San Jose based Personal Trainer (NASM certified). She has more than 12 years of experience in the fitness industry. Taking part in a variety of sports have been her passion since early childhood. She has a background in resistance training, calisthenics, stretching, pole dance, and gymnastics. Gosia considers exercising more than just a workout, it's part of a lifestyle leading to a better quality of life. Gosia prioritizes the individual needs of her clients when designing customized and personalized workout programs to meet their goals.
Her other specialties include – group fitness, kettlebells, stretching, functional training, and nutrition. Gosia is a very personable trainer that loves working with people.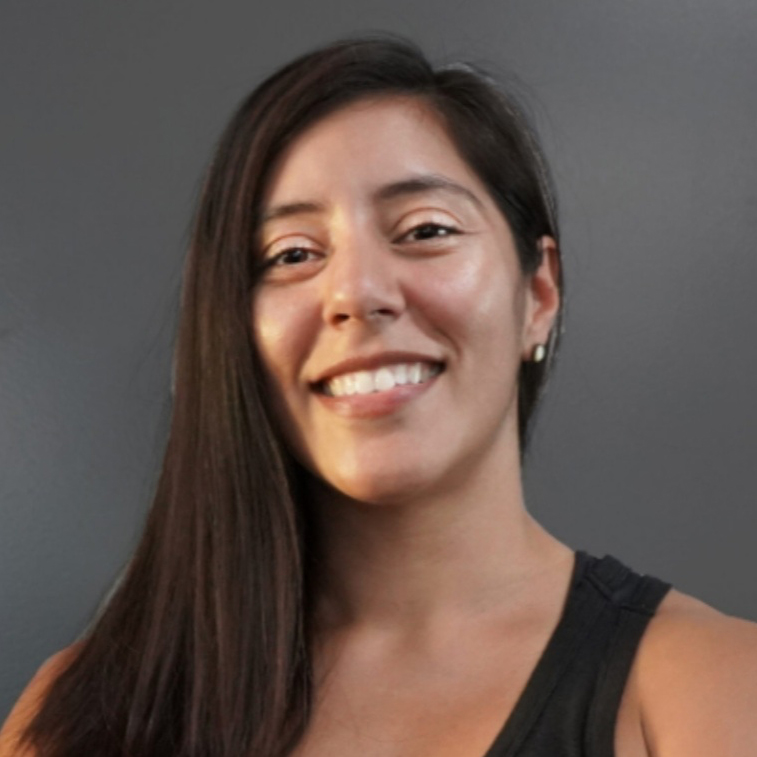 Erica Graf, BS Athletic Training, NASM
As a lifelong athlete, Erica has always been driven to understand the biomechanics of the human body. This pursuit led Erica to study Sports Medicine and obtain her B.S. in Athletic Training, with an emphasis on rehabilitation and physical performance. She has spent over a decade as a NASM Personal Trainer, working with clientele ranging from special needs children to military members and professional athletes. She has competed in Boxing and Muay Thai, winning the North Carolina Golden Gloves and US Muay Thai Open. In addition, she is a NESTA MMA Conditioning Coach and a USA Level 1 Weightlifting Coach. Her training philosophy is to provide her clients with a holistic, well-balanced regimen focused on all aspects of the mind, body, and spirit.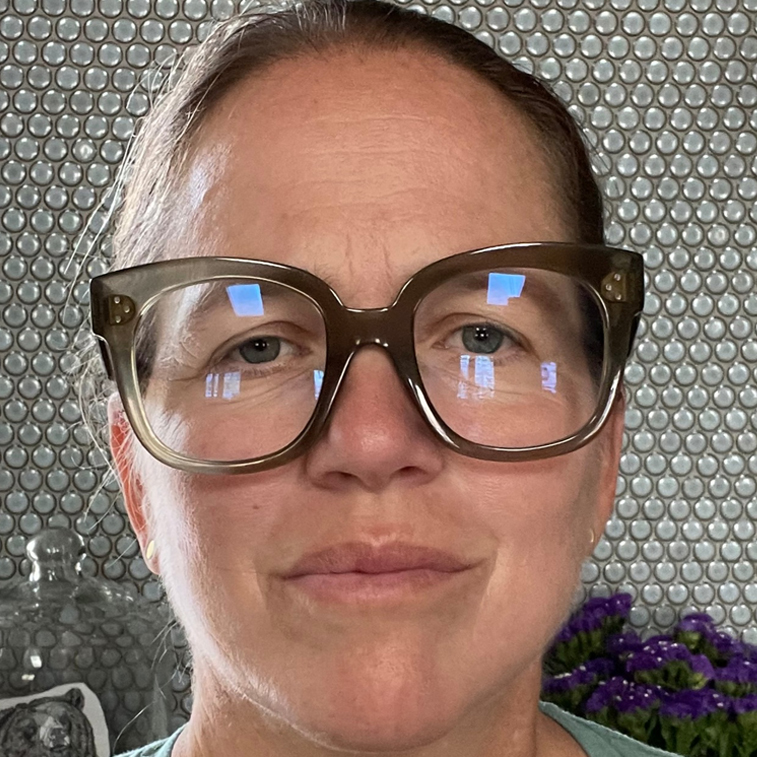 Petra Luber, MA, MPH
Petra was born in Vienna, Austria and came to the United States for university. She started out as a nurse and got her graduate degrees in Kinesiology (with a focus on special needs clients), and in Public Health (with a focus on community health). Petra has seen a wide array of patients/clients from older adults to children in a variety of settings.
She has worked at the rehabilitation unit of Children's Hospital Los Angeles helping children regain function after life altering disease or injuries. She has also assisted clients of all ages in sub-acute, acute facilities, university research settings (CSULA Spinal Cord Injury Exercise Lab), as well as their homes, reaching their physical goals.
Petra enjoys being generous with her time to really get to know her clients and find a way to reach their goals in a healthy, nurturing, and challenging way through collaboration. She enjoys involving clients' family and/or caregivers in the process in order to optimize care by everyone being on the same page reaching goals and beyond.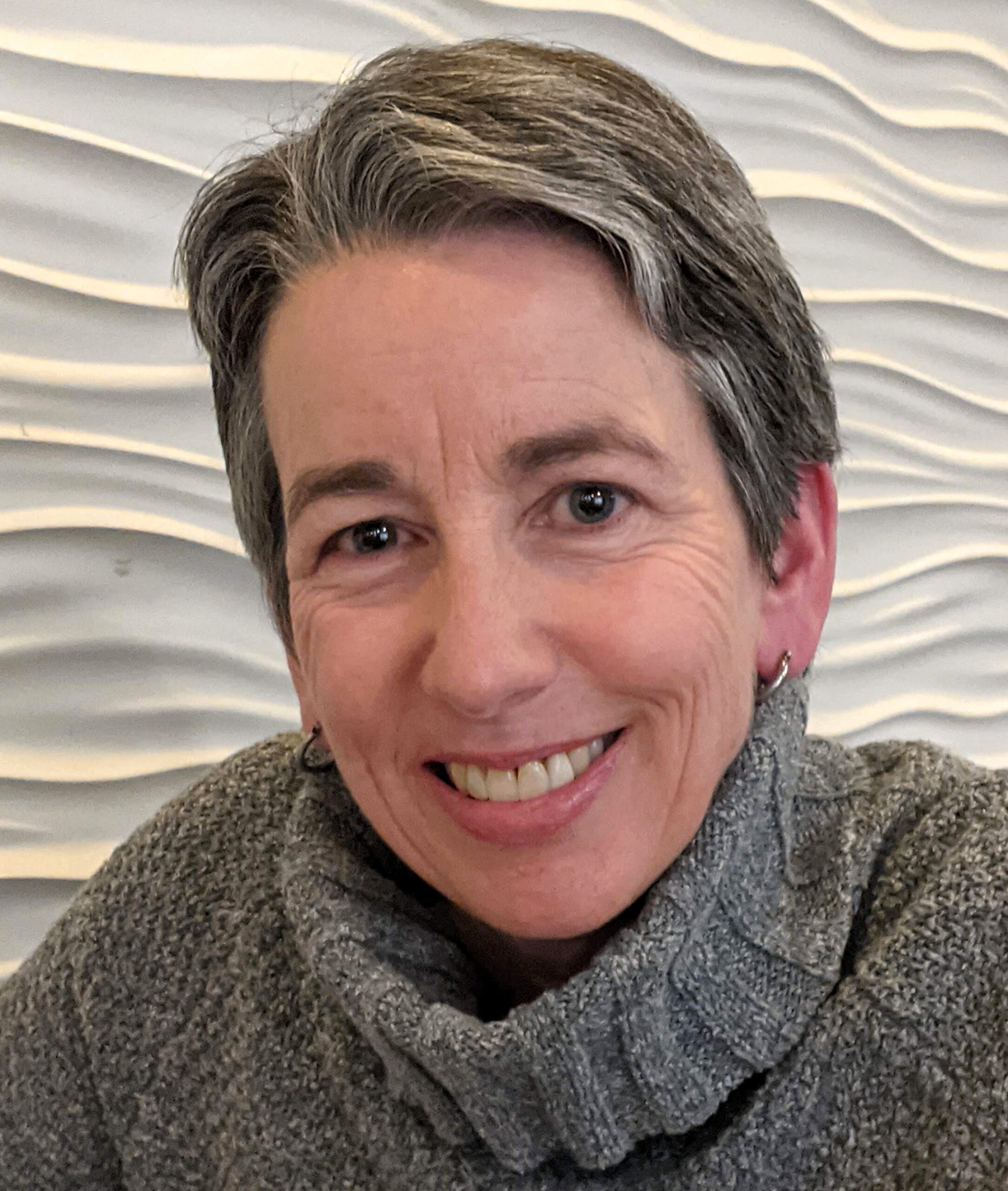 Virginia deraddo, cpt, m.a.  
Virginia is an American Council on Exercise certified personal fitness trainer that  wants people to view exercise as an enjoyable activity rather than a chore or something that has to be done to stay healthy. One of her specialties and joys is working with the Parkinson's community and other forms of Neurodegenerative Diseases.Having taken the "Rock Steady Boxing Class" she created her own program called "Parkies Punch Back". 
Through a number of classes she's gained a better understanding of the TRX Suspension and Rip Trainer Training Systems, learned how to use focus mitts and tested her balance at a BOSU workshop.
Now based in San Jose, she considers herself fortunate to have lived in New York, San Francisco, Paris, London, and Washington, D.C. 
Variety is indeed the spice of life.  On any given day you may find Virginia hiking, biking, swimming, moving & dancing with her Parkinson's clients in her Movement Through Music class, and, at times, sitting!  Hopefully if she's sitting it means she's planning her next trip to somewhere exciting with her husband.