WELCOME TO BACK IN FORM
Since 1996 it has been Back In Form's Mission to provide innovative and personalized Fitness Training and Therapeutic Exercises to the residents of the Bay Area and now via video conferencing to clients around the US.
maximize their quality of life at any stage and age.
To find out how we can help you, your spouse, partner or parent.
Our staff takes great pride in assisting those who manage
Frailty
Chronic Illness
Acute Injuries
Dementia/Alzheimer's Disease
Therapeutic Exercise
& Post Rehab Training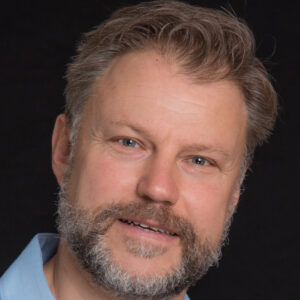 Hartmut Broring, M.S
Hartmut Broring, M.S. is a German born Trainer and Therapist working in the San Francisco Bay Area…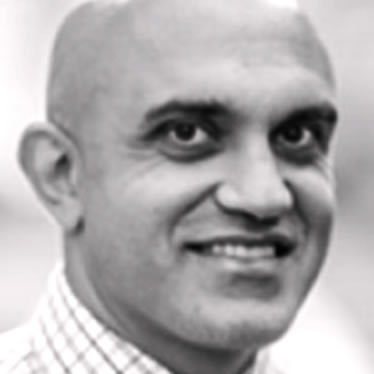 Steve Cheregosha, CPFT
Steve is a San Francisco Bay Area certified Personal Fitness Trainer (School of Fitness), who motivated by his own personal…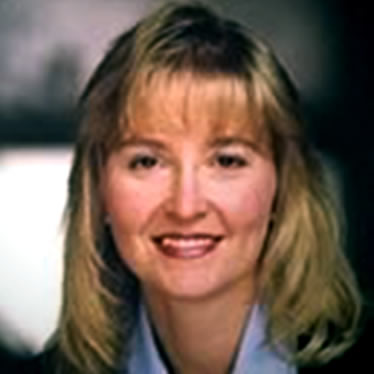 Toni Bloom, M.S.
Toni Bloom received her Masters degree in nutrition from Penn State University and her Bachelors degree in nutrition/pre-medicine from Ohio University…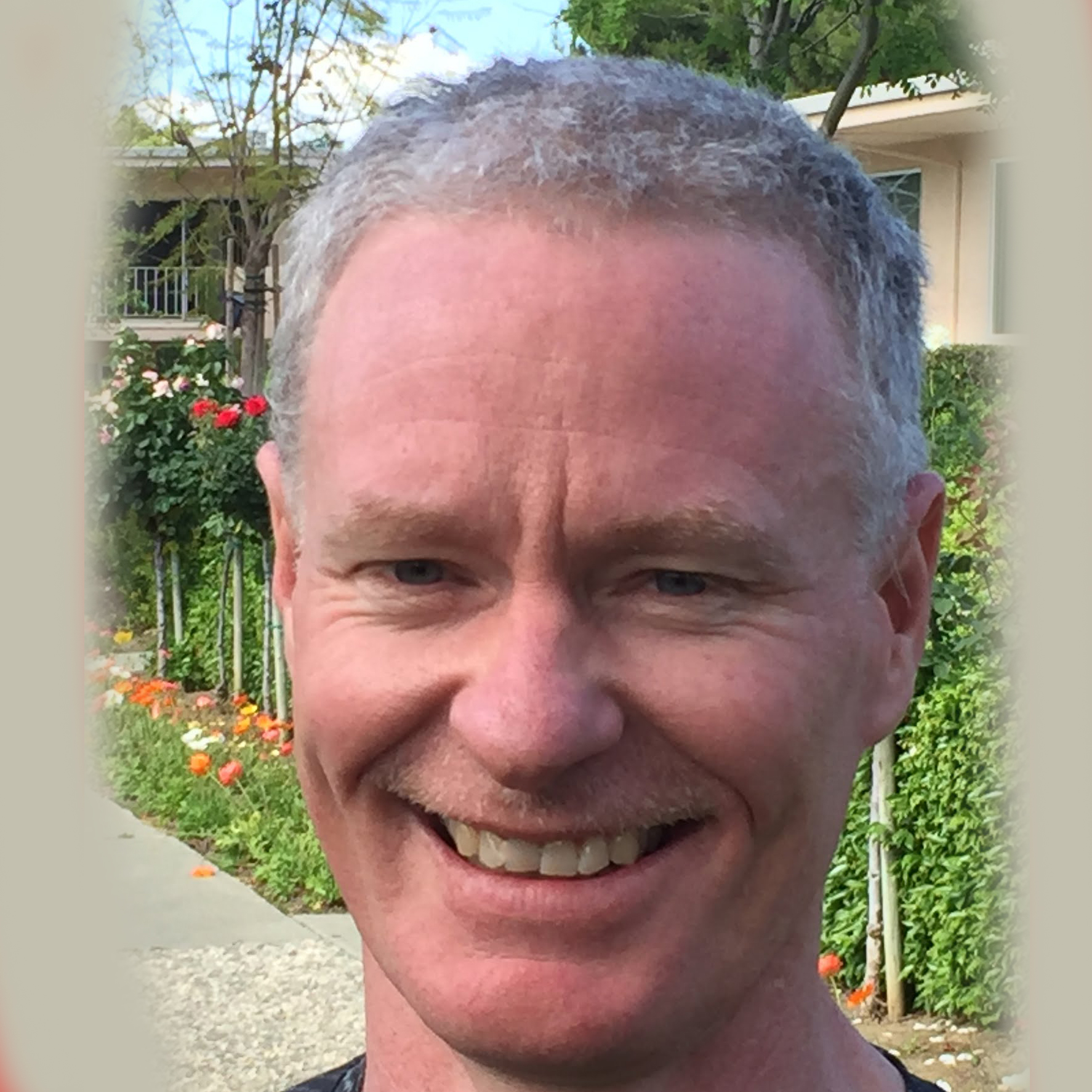 Brian Danley, B.S., CPFT
Brian Danley, is a San Francisco Bay Area ISSA Certified Personal Fitness Trainer. Additional credentials through ISSA include Specialist in Senior Fitness…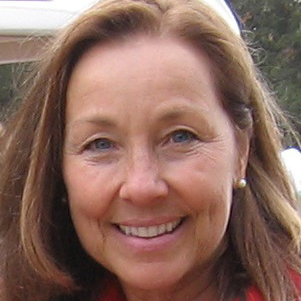 Nonie Socci, R.N. CPFT
Nonie is a Certified Personal Trainer through National Academy of Sports Medicine (NASM) with specialization in Senior Fitness. She received her AA…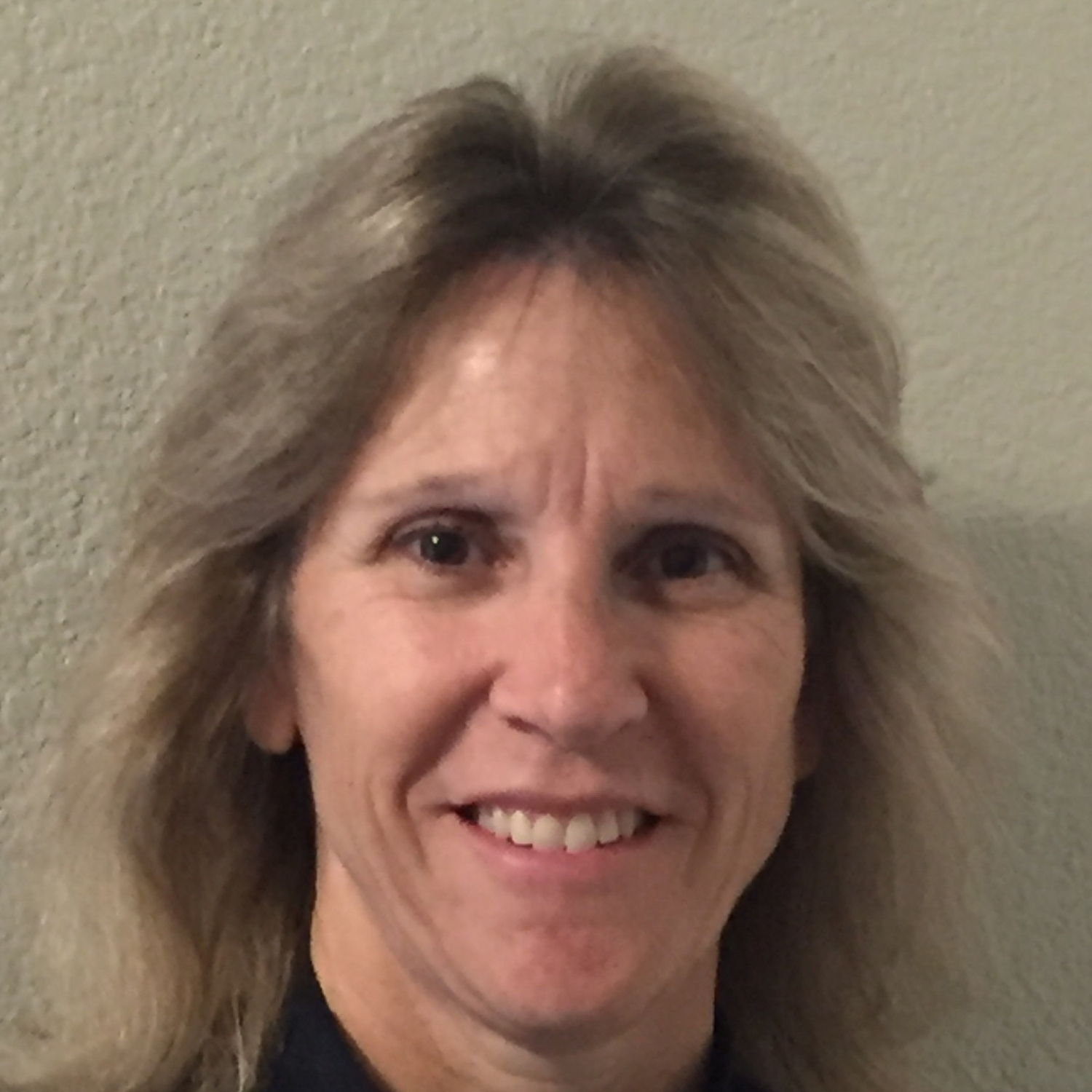 Karen Fortino, CPFT, IFPA, NASM
With a strong background in exercise science and biomechanics, Karen shares her passion for health and fitness with all of her clients…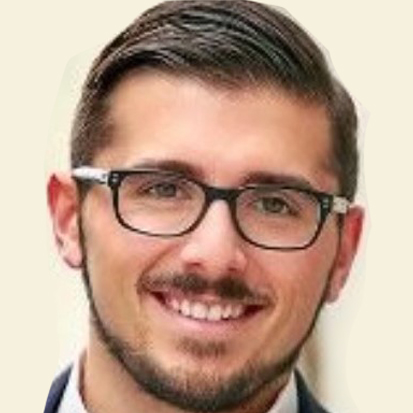 Jason Agrella, CPFT NASM
Jason Agrella began his career as a fitness professional 14 years ago. Growing up, Jason was overweight, under-active and in poor health…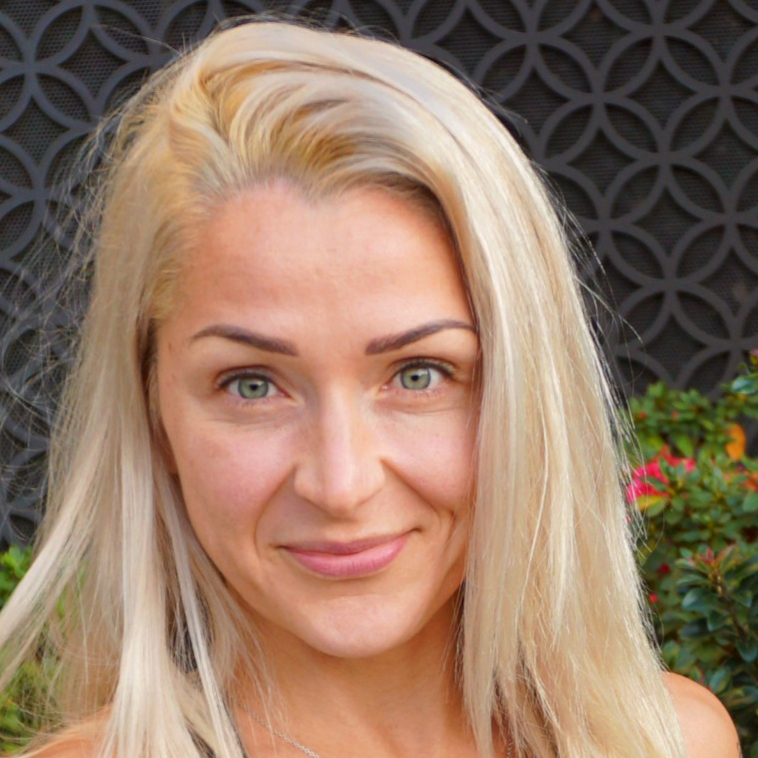 Gosia Lukowicz, CPFT, NASM
Gosia is a San Jose based Personal Trainer (NASM certified). She has more than 12 years of experience in the fitness industry…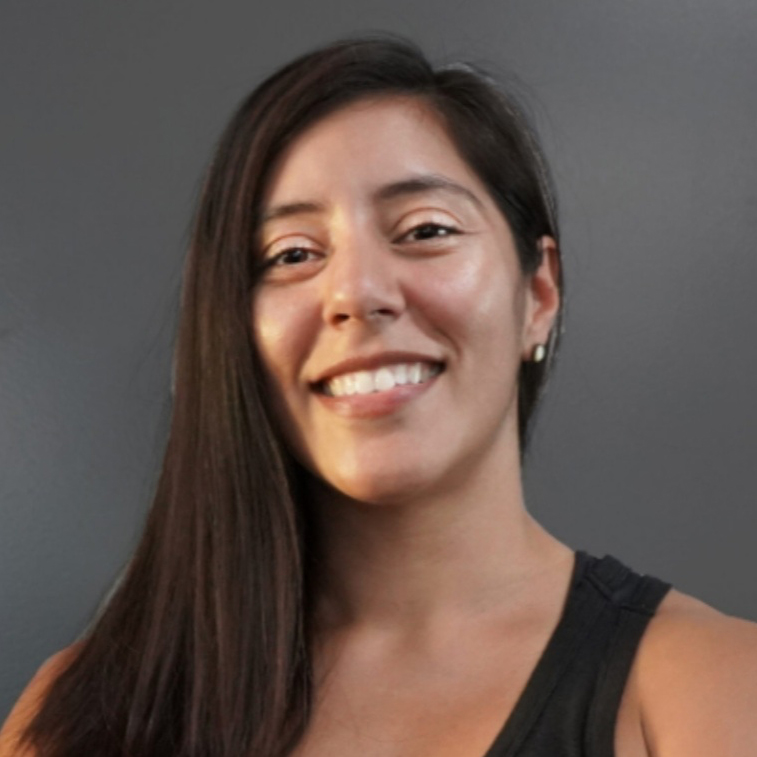 Erica Graf, BS Athletic Training, NASM
As a lifelong athlete, Erica has always been driven to understand the biomechanics of the human body…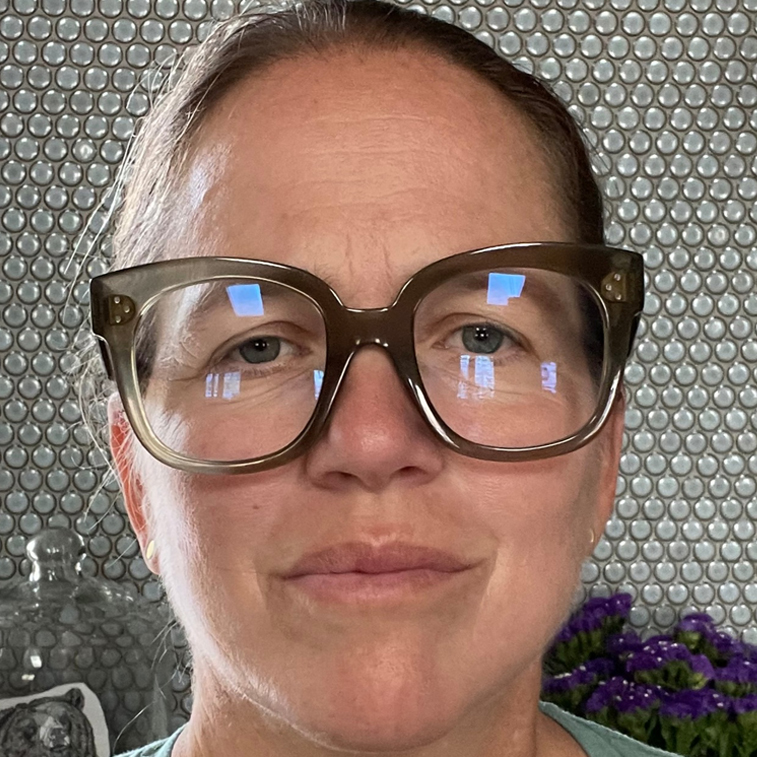 Petra Luber, MA, MPH
Petra was born in Vienna, Austria and came to the United States for university. She started out as a nurse and got her graduate degrees in Kinesiology…